Managed IT Services
,
Digital Products
,
Developers
,
a
team You Can
Trust

.
OUR SERVICES RANGE FROM IT SUPPORT, COMPUTER & LAPTOP REPAIR, DESKTOP REPAIR, MACBOOK REPAIR, WEB DESIGN, LOGO DESIGN, LIST GOES ON….

BY THE WAY WE ALSO HAVE A DRONE.. For those sweet sweet aerial shots. 
WE SUPPORT THE PRAIRIE REGION OF SASKATCHEWAN AND OUR DIGITAL PRODUCTS STRETCH ACROSS  "THE TRUE NORTH STRONG AND FREE". 🇨🇦🍁

Laptop Repair / Desktop Repair
This is the bread and butter of our services, this is what started Pixel Calyx Systems Inc. We have skilled technicians working in-office and remote
Virus and Spyware Removal
Computer running slow? Could possibly just need a tune-up, a quick hard drive upgrade? We can help you find the quickest and most effective solution to your problem.
*BEST RATES IN SASKATOON* 
Data Recovery and Backup Plan
 Crap. You turn on your computer and your see a blank screen? Is all my data gone? Probably not. We can help you recover your user profile; important photos and documents using the various tech tools we have at our disposal. No Fix No Fee policy. What do you have to loose? haha- pun intended. 
Read more
Web Design 
Our Website Design team is expanding, we have  very talented sub-contractors all over the globe. If you can find a cheaper price – We will match it 😇.. (Doubt you will) 
Cyber Security
OneDrive, Google Drive, iCloud Drive (just to name a few), then you are risking your data as the physical hard drive technology has its pros/cons. This can really save you a lot of headache if we sit down and create an optimized  data back up – plan for you.
Read more

Cyber Security
 Protect yourself on the internet – as we advance into Web3.0 , the amount of scammers and hackers and the amount of anonymity that is available on the internet right now make 
you or your business 
the perfect target
Read more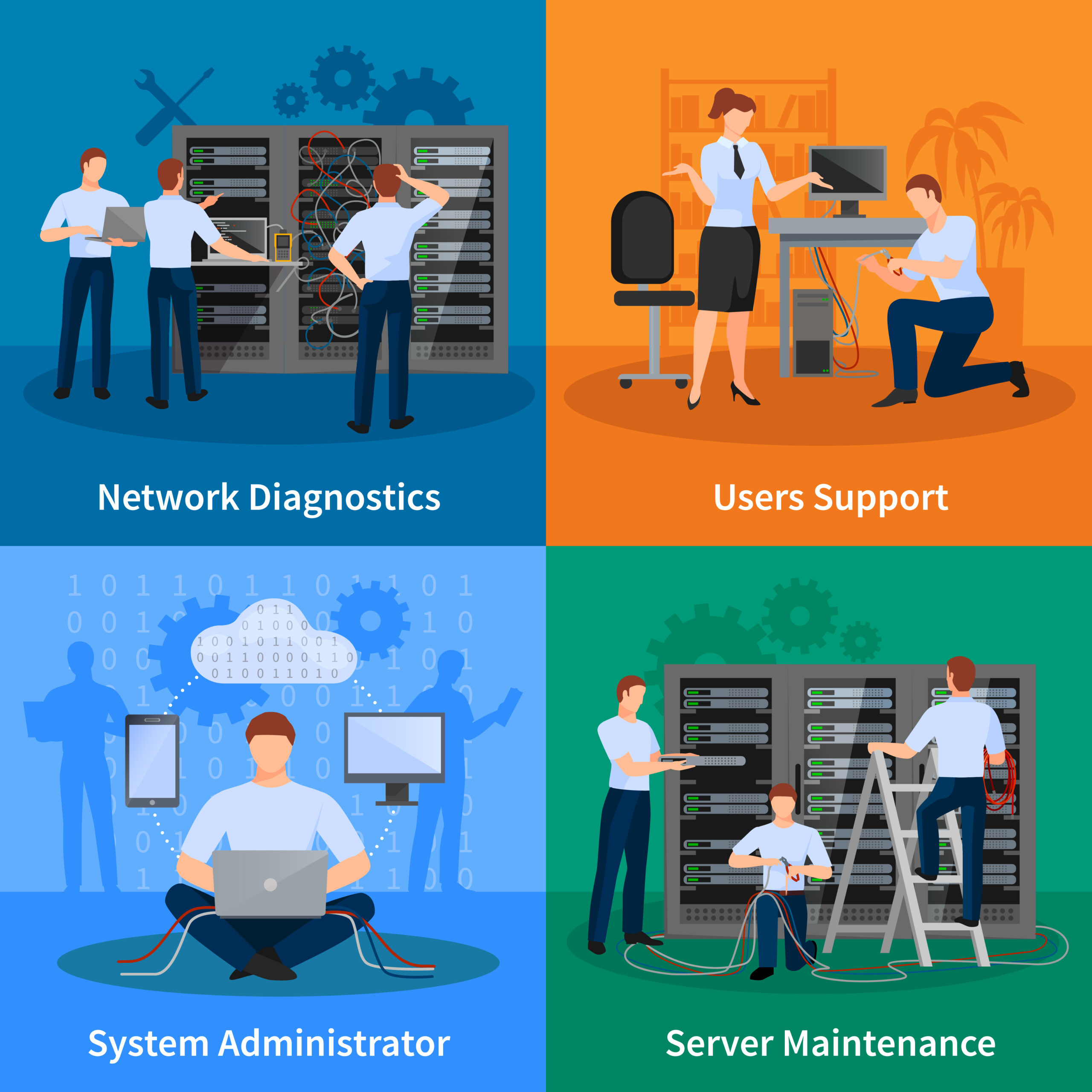 Residential & Small IT Support 
Web Design & Digital Media Design